Full Service CPA & Financial Planning
Acorn Tax and Wealth Advisors is a full service CPA and financial planning firm.
Whether your financial objectives are to build assets for the future or protect, enjoy, and pass on the wealth you have already accumulated, we are prepared to help.
What Makes Us Different
At Acorn Tax & Wealth Advisors, our clients are our biggest asset. We strive to bring value through quality work and accurate advice. Our CPAs have years of experience dealing with large and small businesses and a myriad of individual tax situations. We understand the needs of our clients and we strive to achieve high quality results.Our CPAs can assist you with IRS issues, payroll, bookkeeping, tax issues, financial goals and much more.
Our mission is to save our clients from overpaying their taxes, and to provide high quality work at reasonable prices. We invite you to visit us for a complementary consultation.
Financial Services Offered
Financial & Retirement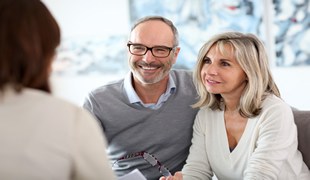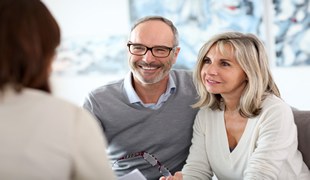 Retirement Planning
Estate Planning
Insurance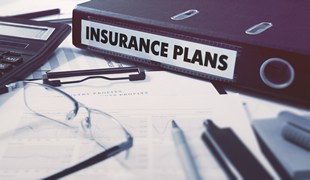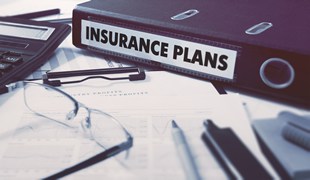 Life & Health Insurance
Disability Insurance
Long Term Care Insurance and Planning
Accounting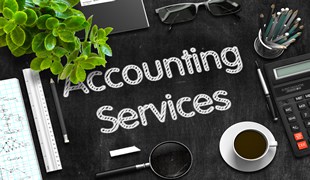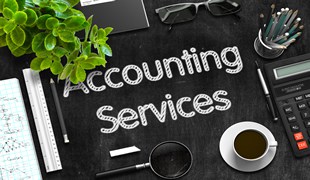 Bookkeeping
Financial Statements
Quickbooks Pro Advisor
Sales Tax Returns
Payroll Tax Returns
Tax Services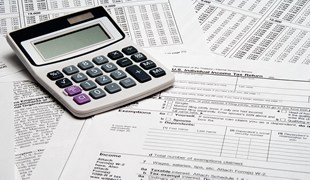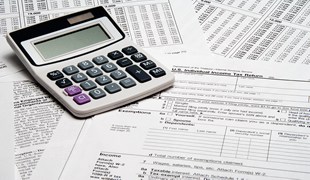 Tax Planning and Return Preparation for: Individuals, Businesses, Corporations, Estates and Trusts
Accounting Rates
Monthly Bookkeeping: starting $150/month
Sales Tax Returns: $25
Quarterly Payroll Reports: $100
Payroll Services – $50 month for 2 employees.This includes all reporting. Call for additional packages.
Tax Return Rates
Individual Tax Returns: $190
Corporate & Parterships: $500
*These are prices for basic returns. An actual quote will be given before any work is done.