I have known Austin for a few years now but just started to use his services as my business is growing. I feel very lucky to call him my friend as well as have an accountant as knowledgeable, trust worthy, and focused on serving his clients …More
From the initial consult Austin did more than previous accountant did in several visits. He was detailed & gave me immediate tasks with explanations & a bird's eye view ( big picture). He found a major mistake & is genuinely interested in my success.Very impressed.
From the first contact with Acorn Tax and Wealth I knew they were professional, honest and able to help my business grow. It has been the best move I've ever made and I am very grateful to these professionals for their knowledge and experience. I highly recommend them for accounting and tax preparations.
At Acorn Tax & Wealth Advisors, our clients are our biggest asset. We strive to bring value through quality work and accurate advice. Our CPAs have years of experience dealing with large and small businesses and a myriad of individual tax situations. We understand the needs of our clients and we strive to achieve high quality results.
Our CPAs can assist you with IRS issues, payroll, bookkeeping, tax issues, financial goals and much more.
Our mission is to save our clients from overpaying their taxes, and to provide high quality work at reasonable prices. We invite you to visit us for a complementary consultation.
Financial & Retirement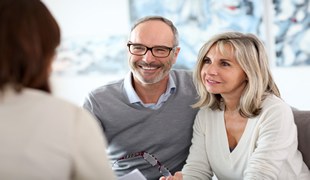 Retirement Planning
Estate Planning
Insurance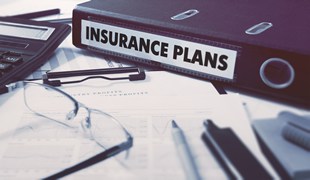 Life & Health Insurance
Disability Insurance
Long Term Care Insurance and Planning
Accounting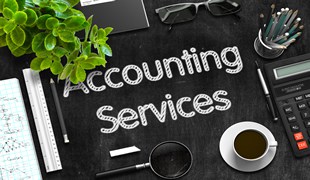 Bookkeeping
Financial Statements
Quickbooks Pro Advisor
Sales Tax Returns
Payroll Tax Returns
Tax Services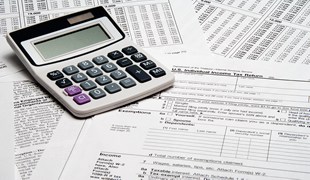 Tax Planning and Return Preparation for: Individuals, Businesses, Corporations, Estates and Trusts